Digital Signs are known by many names, including:
Digital Signs or Signage
POP or Point of Purchase Displays or Screens
Digital Ad or Advertising Players or Signs
POS or Point of Sale Displays or Screens
Multimedia Displays or Signs
Digital Video Players or Signs
Flash Players and Flash Card Players
LCD Players or Signs
Digital LCD Players or Signs
Whatever terminology you use, Miller Technologies offers a wide selection of products to boost your sales, reach your customers, make your presentation stand out, and put your product ahead of your competition. These products are robust and designed for use in a retail environment.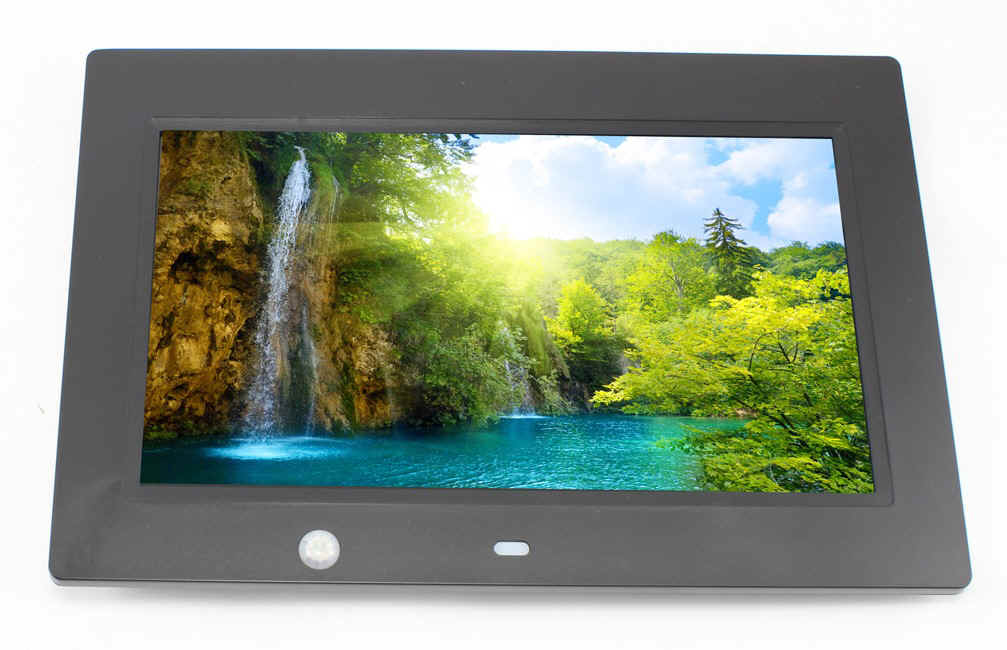 We offer a wide selection of Self Contained POP Video Screens, Players, Signs, and Displays in both Housed and Open Frame formats. Functions include Looping, Motion Sensor Triggered, Push Button Start, and Multi-program Players. 
These players display your video on a separate compatible display or monitor of your choosing. Our Digital Media Players use Flash Memory Cards to store your files.
We offer stands with AC or Battery Powered Digital Video Players/Signs. Features include looping, motion sensor activated, push button start, or push button multi-program.
The ADVAUD5 is a Modular Digital Audio Player that can play your audio file in a loop, or can be set up with 1 to 5 Program Selection Push Buttons to allow your user to select from 1 to 5 unique audio files to listen to.
Compact Size
Low Cost
Indoor Light Powered
Continuous Flashing
Changeable Message Insert